Aggressive, creative advocacy since 1983
About the firm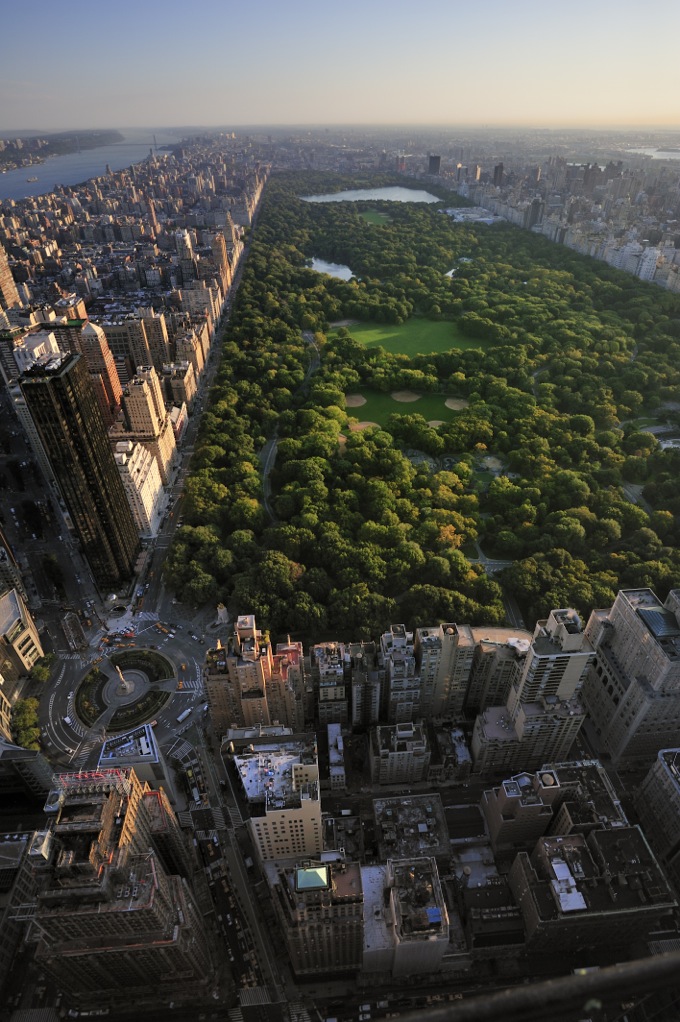 Arshack, Hajek & Lehrman, PLLC
1790 Broadway, Suite 710, New York, NY 10019
Tel +1 (212) 582-6500
Fax +1 (212) 459-0568
W
e defend individuals and businesses in New York and throughout the world. In over thirty years of practice, we have successfully fought for our clients at every level, from state trial courts to the US Supreme Court to the United Nations.
Our depth of experience and willingness to make the effort to fully investigate and understand the factual minutiae of each case consistently yield successful outcomes. We even the playing field by never—never—passing on an opportunity to advocate for our client. Our dedication to our client is complete.
Our lawyers have been awarded the highest possible "AV – Preeminent" rating from Martindale Hubbell, recognized as "Super Lawyers," and acknowledged as among the top 100 trial lawyers in the United States. We are well-known as aggressive and creative litigators.
Many of our clients have legal issues that cross state and international boundaries. To address these issues, we have established working alliances with respected and experienced colleagues throughout the world, and maintain offices in Manhattan and London.
In addition to our substantial network of local and international attorneys, we have built excellent relationships with prosecutors, judges, investigators, medical experts, computer forensics analysts, and countless other professionals. For each case, we assemble the best experts and support personnel who will most effectively protect our clients. ■