Aggressive, creative advocacy since 1983
International criminal defense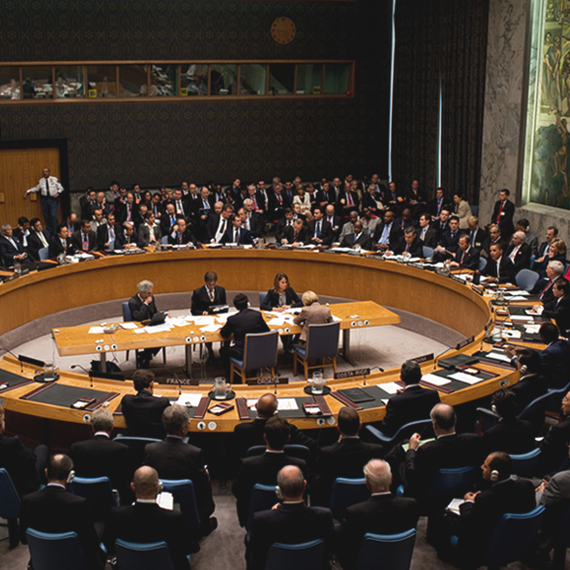 Understanding the cultural and political nuance of the situations in which our clients find themselves is central to our consistent ability to achieve the precise result our clients hope for. We take the time to listen.
Daniel N. Arshack
W
ith offices in New York and
London
, we have successfully defended the rights of numerous foreign dignitaries, business executives, and other prominent clients in cases involving visa fraud, money laundering, terrorist financing, intergovernmental sanctions, Foreign Corrupt Practices Act violations, and cross-border criminal matters.
Many of our cases involve international transactions or allegations of transnational crimes. Through our international work, we have developed a global network of law firms and colleagues who know the current local conditions and are available to participate with us in cases throughout the world.