Aggressive, creative advocacy since 1983
Malpractice defense litigation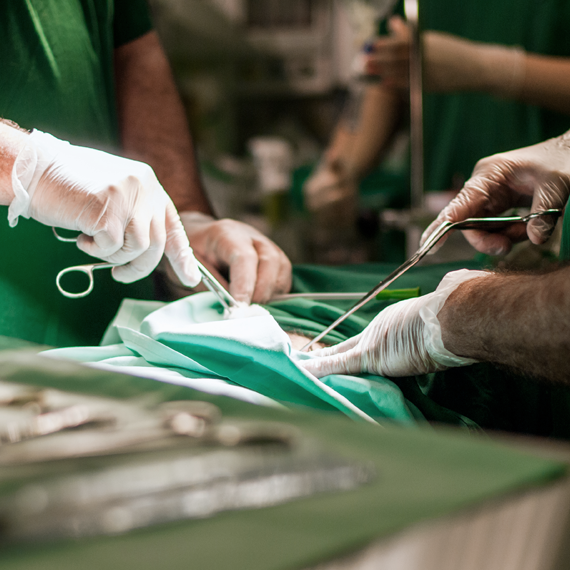 We understand that a claim against you represents an attack on your professionalism, your judgment and your assets. We resolve many of our cases on the strength of our legal analysis—often for nominal amounts—without the need for trial. When we
do
go to trial, we are aggressive, creative and prepared. We have achieved dramatic results for our clients resulting in significant savings.
Daniel N. Arshack
W
e have successfully defended doctors, nurses, lawyers, accountants and other licensed professionals against claims of medical malpractice, legal malpractice, accounting errors, surgical errors, nursing malpractice, birth injuries, brain damage, and physician negligence.
We thoroughly investigate and evaluate every case, review all relevant medical records, locate expert witnesses, and make effective use of testimony in depositions and at trial.
We understand what is at stake in today's litigious environment, and are committed to providing cost effective defense services tailored to protect your rights and vital interests — in and out of court.