Aggressive, creative advocacy since 1983
Violent crime defense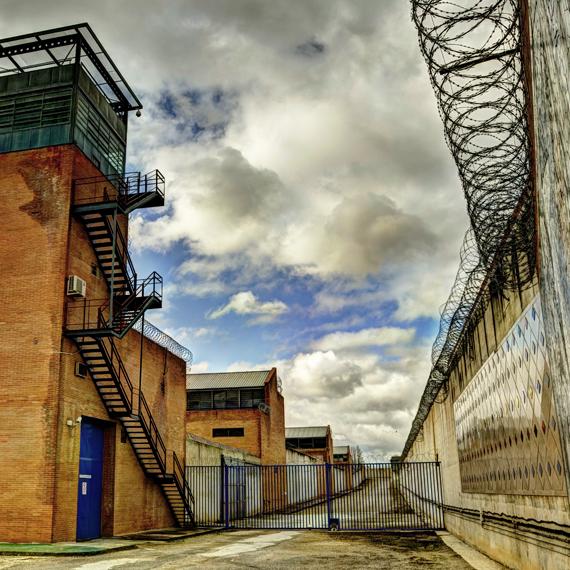 Being charged with a crime is often the most defining moment in a person's life. We recognize how such an allegation can turn our clients' lives upside down. Our clients benefit from our early and aggressive investigation of their cases. We win by being prepared.
Daniel N. Arshack
W
e have successfully defended clients in all walks of life—physicians, lawyers, politicians, teachers, mechanics, homemakers—against allegations of murder, robbery, burglary, domestic violence, assault, weapon violations, and other violent felonies and misdemeanors.
It can happen to anyone. We work hard to slow down the prosecution and take the time to build a complete and effective defense, so you can put your life back together.