Aggressive, creative advocacy since 1983
White collar criminal defense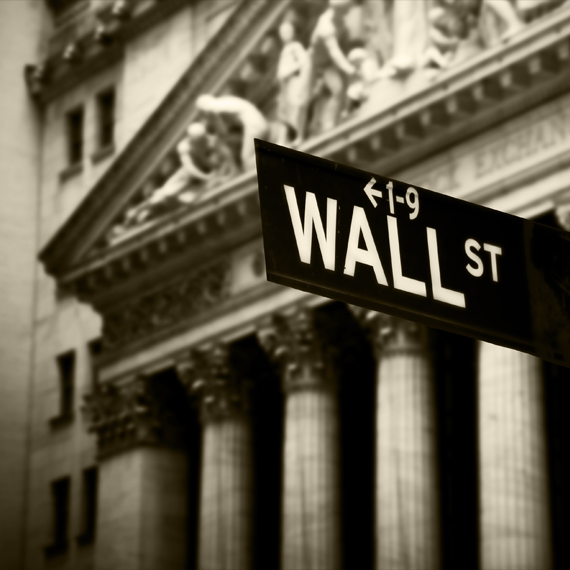 I have purposefully devoted my entire career to keeping my clients out of prison. I take great pride in the fact that, in my 30+ years protecting people, I have never put anyone behind bars as either a prosecutor or government counsel.
Daniel N. Arshack
W
ith offices in New York and London, we have successfully defended the rights of Wall Street bankers, investors, executives, and other white collar workers in cases involving securities fraud, financial crimes, money laundering, arms dealing, Foreign Corrupt Practices Act violations, business loss, and conspiracy charges.
Our depth of experience and willingness to make the effort to fully investigate and understand the factual minutiae of each case consistently yield successful outcomes. We even the playing field by never—never—passing on an opportunity to advocate for our client. Our dedication to our client is complete.