Managing Partner
Daniel N. Arshack
(212) 582-6500 | moc.l1555862968hawal1555862968@nad1555862968 | vCard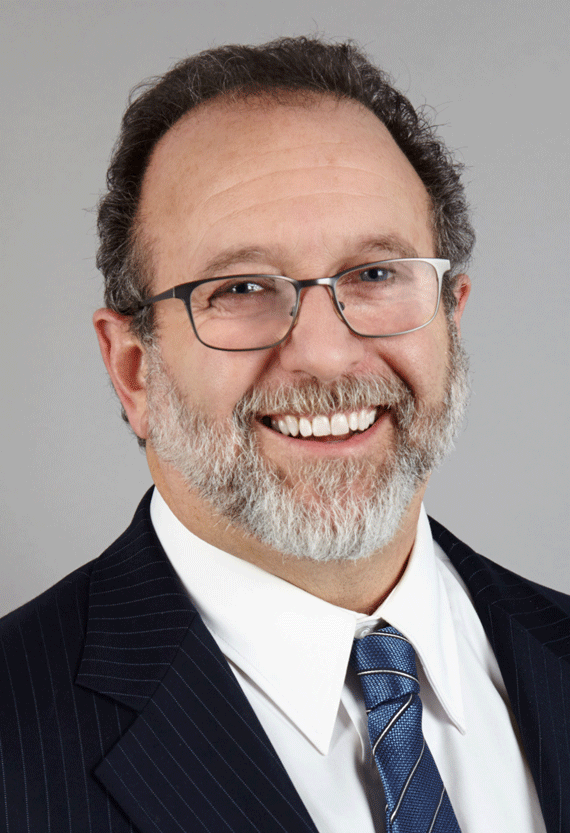 We win unusual cases that require very delicate negotiating, a deft touch with the media and tenacious creativity. Our depth of experience and willingness to make the effort to fully investigate and understand the factual minutiae of each case consistently yield successful outcomes. We even the playing field by never—never—passing on an opportunity to advocate for our client. Our dedication is complete.
Daniel N. Arshack
D
aniel N. Arshack is the firm's managing partner and a founding member of the International Criminal Bar. For over 30 years, he has been getting calls from clients with unusual, high-stakes cases that require creative and aggressive representation. By completely understanding his clients and their situations, he is often able to solve their legal problems before charges are ever brought.
With offices in New York and London, Mr. Arshack represents clients in state, federal, and international courts at all levels. He also represents clients before administrative bodies and at the United Nations. He is known as a global leader in criminal justice and legal reform, and has taught lawyers and law students in the US and abroad, from New York to Paris.
For a detailed biography of Mr. Arshack, see his Wikipedia page →