Aggressive, creative advocacy since 1983
Healthcare crime defense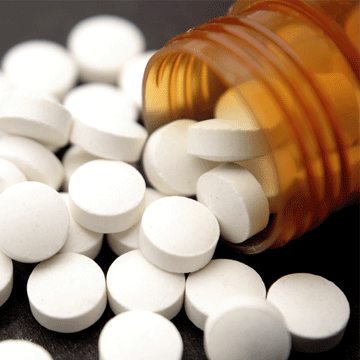 We are known as aggressive, tenacious and creative defenders. We give all the time and attention that your case requires because we know that the issues you are addressing are likely the most important and most stressful issues you have ever addressed in your life.
Daniel N. Arshack
A
s a physician, midwife, nurse, social worker or hospital administrator, if you have come under investigation or actually been charged with a crime, you need to act rapidly to protect yourself, your family, your business and your assets. We have found that early intervention can often result in criminal cases being dropped all together.
We know that mistakes occur and sometimes errors of judgment happen as well, but branding those events as criminal is often unfair and just wrong. Having strong, aggressive and creative defense counsel involved at the earliest moment of your case can significantly shift the odds in your favor.