Aggressive, creative advocacy since 1983
Commercial litigation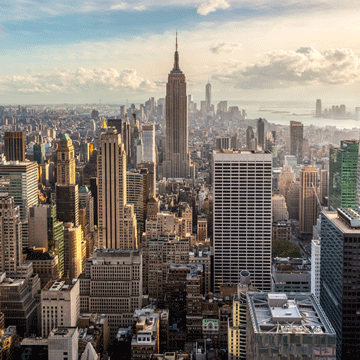 Our clients know us to be able, tenacious, consistently ready and affordable. We are efficient, creative, responsive and cost effective. We maintain excellent working relationships with judges and colleagues on both sides of the table and are therefore able to address issues quickly and effectively without the smoke blowing, which often interferes with a prompt resolution.
Daniel N. Arshack
W
e have successfully represented businesses of all sizes, from family-owned companies to international investment firms, in a wide variety of commercial disputes, including claims for intellectual property infringement, breach of contract, premises liability, and general negligence.
We understand that your business is your lifeblood. We have worked hard to earn our deserved reputation for excellent representation on our clients' behalf, and we have an extraordinarily impressive record of successful outcomes. In all aspects of our practice, we are committed to high-quality, principled, and professional and affordable legal services.